Travel Time Inc - an Ensemble Elite Producer for Canada in 2016!
NEW YORK, June 27, 2017 – Ensemble Travel® Group recently recognized its top producers with a seven-day Norse Legends cruise aboard Holland America Line's ms Koningsdam. The celebration marked the tenth year of formally honoring Ensemble members' outstanding sales performance with its preferred partners.
Sailing roundtrip from Amsterdam, nearly 50 Ensemble member agency executives from the U.S. and Canada and their guests were treated to a number of private experiences, including a premium wine tasting with the ship's cellar master, an exclusive excursion viewing the Geiranger Fjord, and a special awards dinner atop Mount Aksla, which offered a panoramic view of Ålesund, the archipelago, and surrounding mountains.
Travel Time Inc. - an Ensemble Top Producer for Canada in 2015!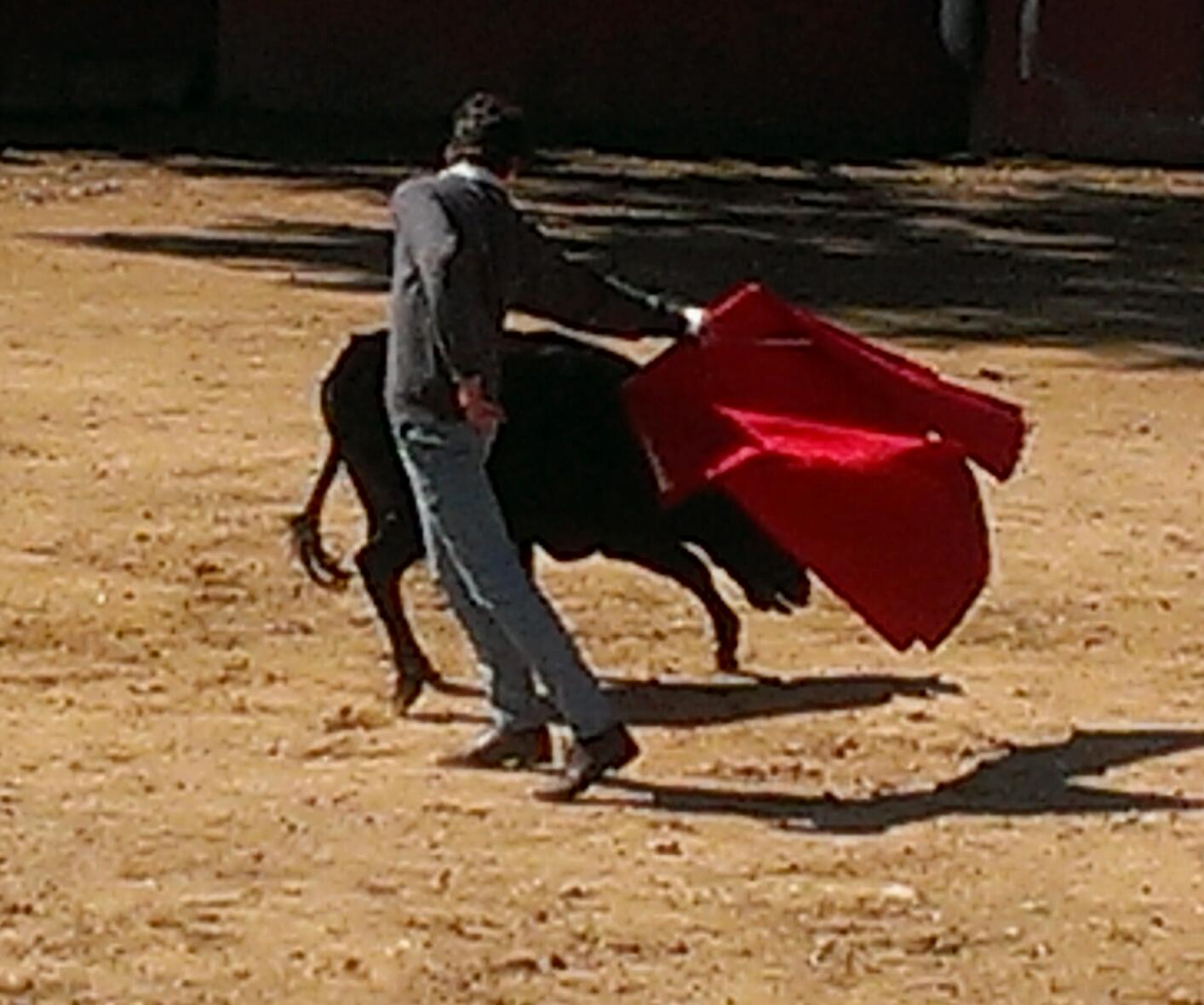 Ensemble Hosts Top Producers in Seville, Spain - and travel time was there!
Ensemble Travel Group recently recognized its best year in the organization's nearly 50-year history with a six-day celebration in Seville, Spain. Guests of honor were its top producers from the U.S. and Canada based on members' 2015 sales performance with Ensemble's preferred partners.
During the annual Ensemble celebration, members were treated to a number of exclusive private experiences, including a tour of Alcazar Palace, bull-fighting activity, flamenco show, dinner and equestrian show at the Hacienda San Miguel de Montelirio, olive tasting and tour at Basilippo, and cocktail reception at the Hotel Alfonso XIII. Ensemble's top producers also were among the first travel professionals to tour Holland America Line's Koningsdam, the line's new 2,650-guest ship, which was docked in nearby Cadiz.
A media briefing with Francisco Javier Fernandez, the Minister of Tourism of Andalucia, and other dignitaries from Sevilla and nearby provinces provided an official welcome to the Ensemble guests.
Terri Jo Lennox and Brenda Sbrozzi from Travel Time attended this Top Producers event on behalf of Travel Time and would love to share their stories about Seville, Andalucia and the ms Koningsdam with you. Terri Jo can be reached at 403 208 8835 and Brenda can be reached at 236 420 0021.
Congratulations Travel Time on your 12th Ensemble Top Producer Award!